Find out how you can optimize your NAS usage.
Download "Backing Up and Syncing NAS: Hone Your Workflow with the Right Applications'' today.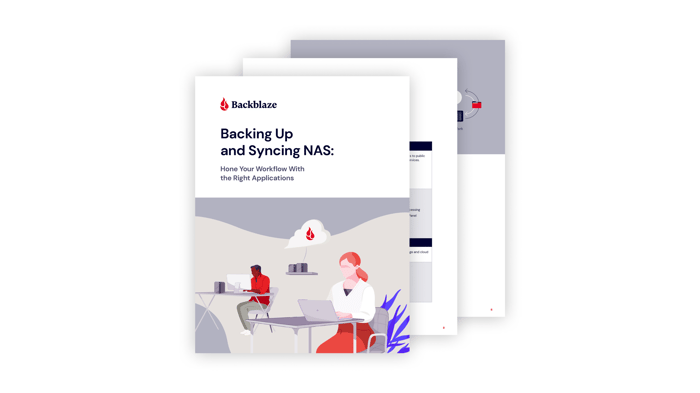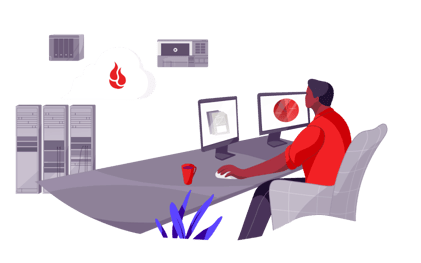 About Backblaze
Backblaze (Nasdaq: BLZE) is a leading independent cloud provider that makes it astonishingly easy for businesses and consumers to store, use, and protect their data. Our native integrations with Synology, QNAP, TrueNAS, and more leading devices enable you to back up and sync your data to our B2 Cloud Storage for just $5/TB/month. Getting set up with Backblaze takes mere minutes and then you can enjoy the peace of mind that comes with knowing your on-premise data is protected with a secure, offsite solution.