Here's Your Chance To Win A Prize
In Person Booth
Visit us at the Austin Convention Center for a free, TSA-approved bottle of hot sauce to take home with you.
And- for the truly brave- take part in our Hot Ones Challenge hot sauce tasting contest for a chance to win a $1600 Traeger Grill.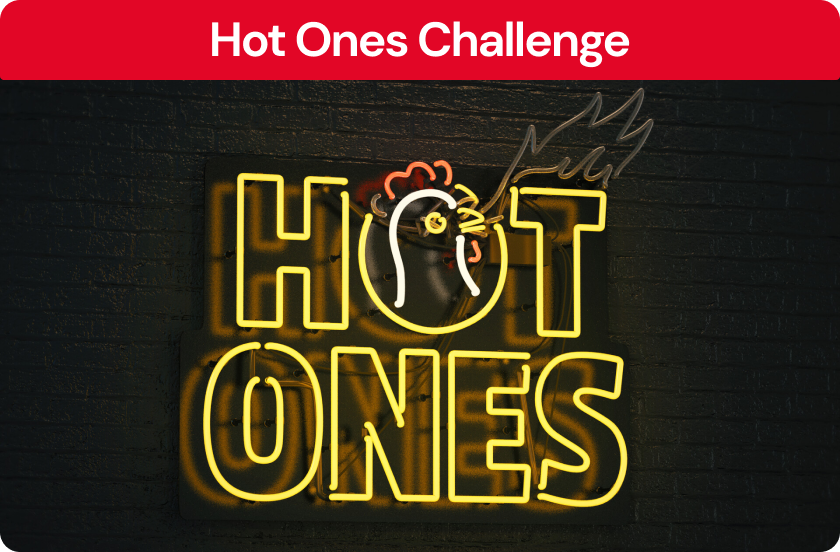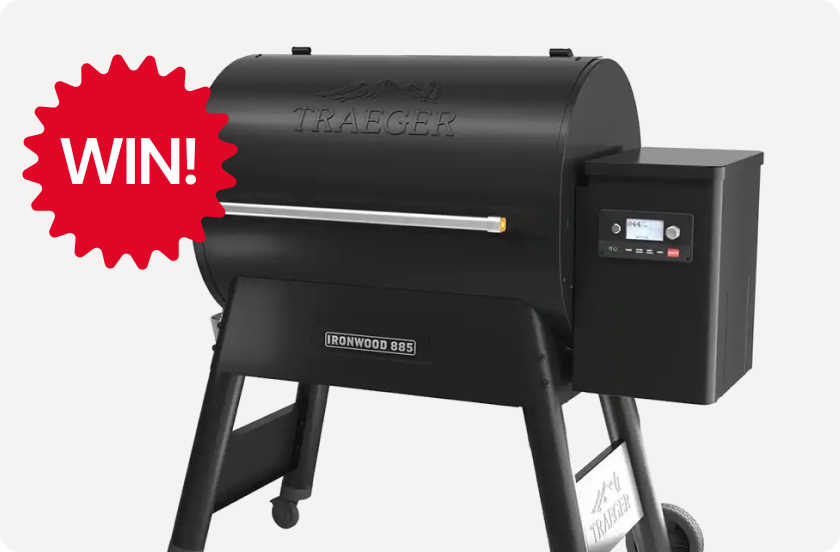 Virtual Booth
Stop by our virtual booth and ask us a question in the open chat for a chance to win a $1600 Traeger grill.
Passport to Prizes
Get your Passport to Prizes stamp by visiting our in-person or virtual booth for a chance to win Bose QuietComfort 45 Noise Cancelling Headphones.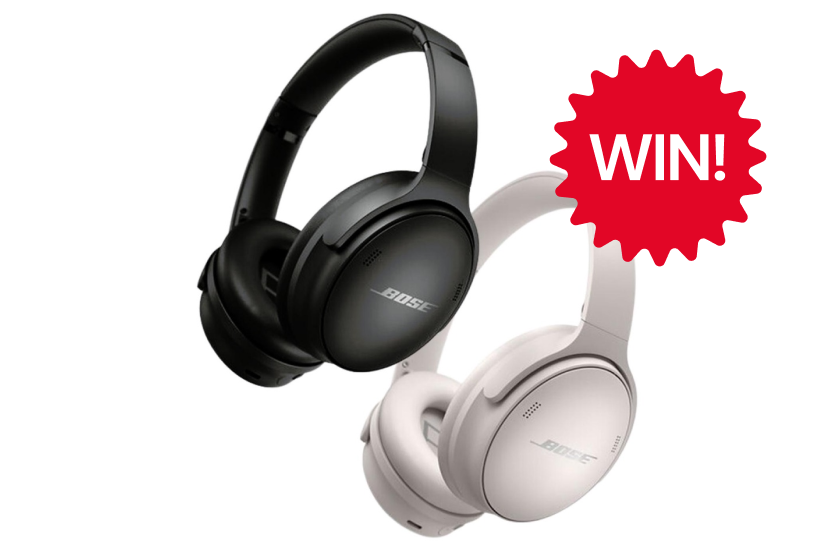 Follow
#BackblazeBringstheHeat
for more details on all of our SpiceWorld activities!